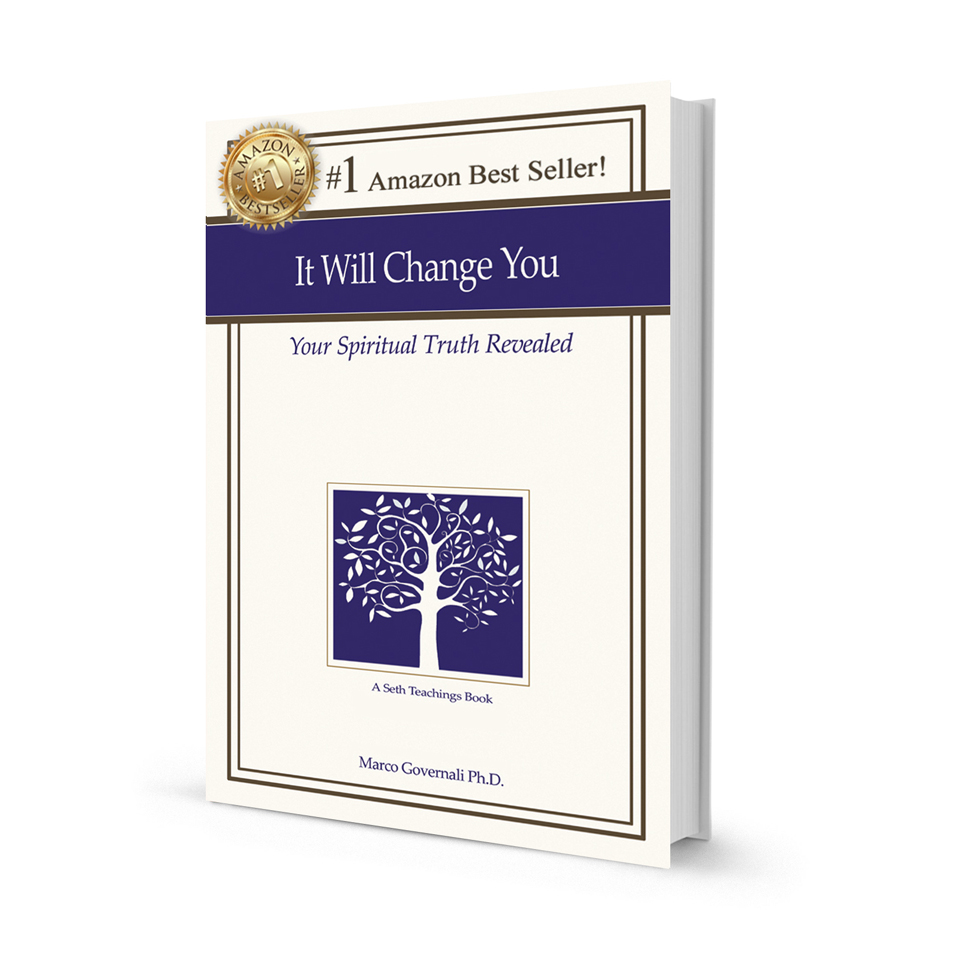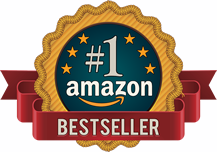 Are you a Publisher, Film or Documentary Maker? Do you wish to help in getting this work to the wider audiences? Please Contact /Email my Agent at the address below:
HAVE A QUESTION FOR SETH?   I Am – Part of Seth's Family of Consciousness! "I am the Tree Trunk – You (Myself and 2,000 Others) are the Branches" Seth declared. 
As such, I am in Constant and Direct Contact With the Greater Entity that is Seth. 
I offer a range of One-on-One – as well as Group Consultations, both Online (Via Skype or WhatsApp), or in person. 
Click Here For Details – or to book your Session!