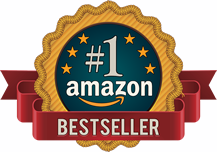 Visit Our Facebook and YouTube Channel – Participate, Subscribe and Share! Thank you!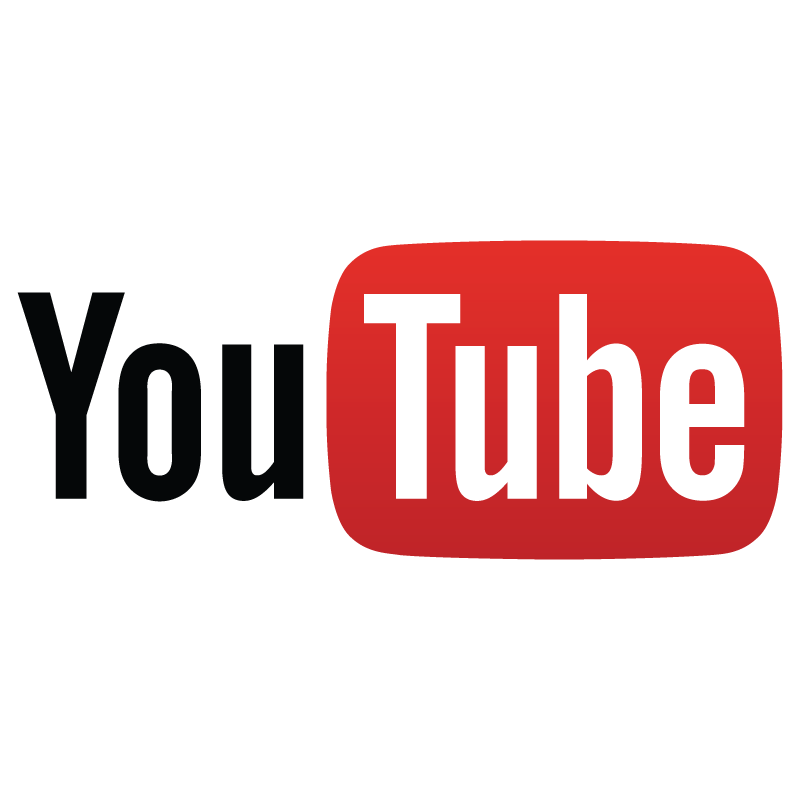 Click Here!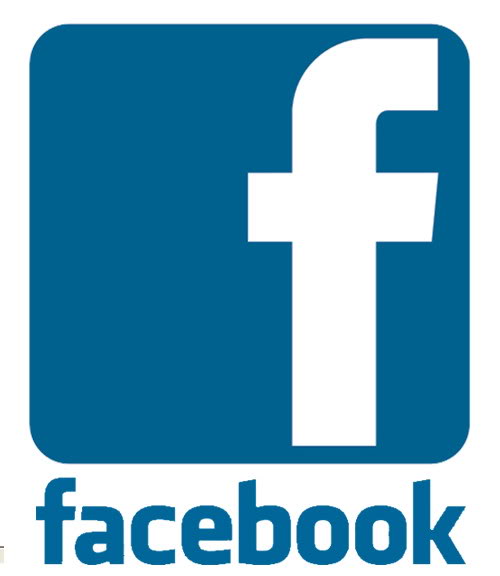 Click Here!
HAVE A QUESTION FOR SETH?   I Am – Part of Seth's Family of Consciousness! "I am the Tree Trunk – You (Myself and 2,000 Others) are the Branches" Seth declared. 
As such, I am in Constant and Direct Contact With the Greater Entity that is Seth. 
I offer a range of One-on-One – as well as Group Consultations, both Online (Via Skype or WhatsApp), or in person. 
Click Here For Details – or to book your Session!
Disclaimer: ALL INFORMATION AND/OR "ADVICE" PROVIDED BY US IN PERSON, VIA TELEPHONE, SKYPE, WHATSAPP AND SO ON, OR CONTAINED ON THIS WEBSITE (WWW.SETHTEACHINGS.ORG) OR ON OUR FACEBOOK, YOU-TUBE, LINKEDIN, TWEETER, AND ALL OTHER COMMUNICATION MEDIUMS IS PROVIDED FOR ENTERTAINMENT PURPOSES ONLY, AND SHOULD NOT BE CONSTRUED AS MEDICAL, LEGAL, OR FINANCIAL ADVICE ON ANY SUBJECT MATTER. SETH TEACHINGS INSTITUTE AND ITS OWNER(S) DISCLAIMS ALL LIABILITY IN REGARDS TO ACTIONS TAKEN OR NOT TAKEN BASED ON ANY OR ALL OF THE CONTENTS ON THIS SITE. PLEASE NOTE THAT THE SETH TEACHINGS INSTITUTE NOR ITS OWNER(S) DOES NOT NECESSARILY ENDORSE, AND IS NOT RESPONSIBLE FOR, ANY THIRD-PARTY CONTENT THAT MAY BE ACCESSED THROUGH THIS WEB SITE.
Copyright Notice: This website and all of its content is copyright of Mark Governali – © 2017. All rights reserved. – Any redistribution or reproduction of part or all of the contents in any form is prohibited. – You may not, except with our express written permission, use in any form, distribute or commercially exploit the content. Nor may you transmit it or store it in any other website or other form of electronic retrieval system.